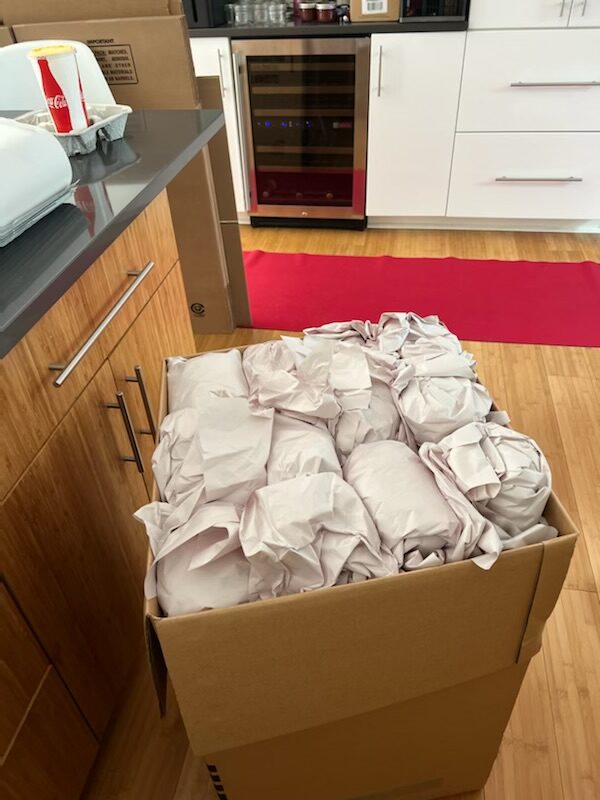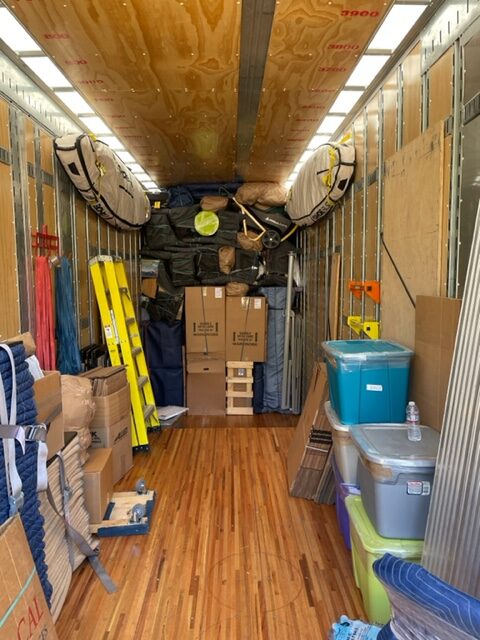 An Exceptional Moving Company You Can Trust
At BF Relocations Inc, we make relocating an incredible experience with moving services that are second to none. You won't have to worry about the move, from packing to unloading your belongings, when you work with us.
A Tightknit Professional Team
Omar Flores Bendito, our founder, has over 15 years' worth of experience in the business. He trained his staff members to develop their skills and continues to find new areas of opportunity to further their expertise.
Under his leadership, BF Relocations has been serving homeowners and clients for more than 15 years. We cater to clients in Arizona, California, Oregon, Washington, and the West Coast's surrounding areas.
Remarkable Customer Experience
We always work well together and aim to build a network of clients for our moving services. To achieve that, our team upholds our core values of honesty and integrity in carrying out our services.
Moreover, we want our clients to have easy, stress-free, and efficient relocations. Our professionals are willing to negotiate prices to fit your budget. So, you can trust us to thoroughly assist you in your move from start to finish.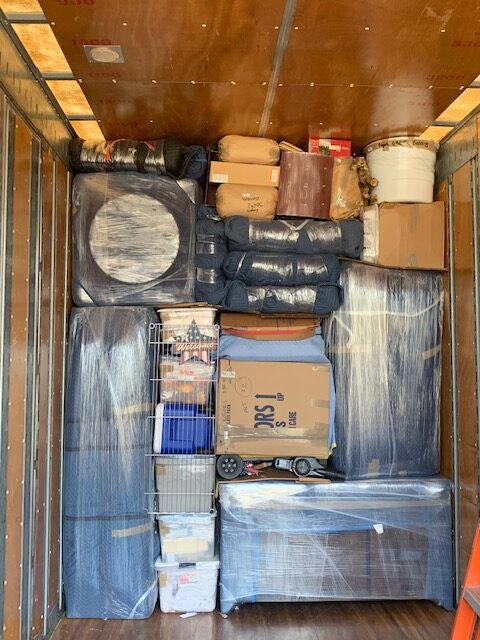 With our professional moving services, you can move into your new home and have a brighter future. Contact us today at BF Relocations Inc to find out how we can best help you.