We're Ready
When You're Ready
Reliable Professional Movers on the West Coast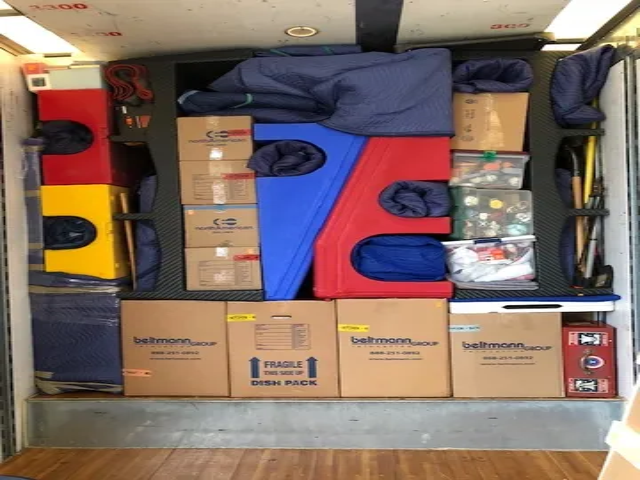 Experience Hassle-Free Relocation With Our Help
Relocating can be an ordeal without expert assistance, and we can give you that at BF Relocations Inc in San Jose, California. Our company offers unmatched and affordable moving services to make your move a breeze.
Taking the Stress Out of Moving
For more than 15 years, we have been providing professional services to secure your belongings from one location to the next. Our company also offers packaging, furniture wrapping, and third-party services, including the following:
Appliance Assembly
Crating
Furniture Assembly and Disassembly
TV Mounting
Residential Installation Services
We can handle jobs, big or small, and trips, long or short. You can also expect our team to thoroughly assist you regardless of the distance or how much you are moving.
We offer our expert services to homeowners and people looking to relocate in Arizona, California, Oregon, Washington, and the West Coast's surrounding areas.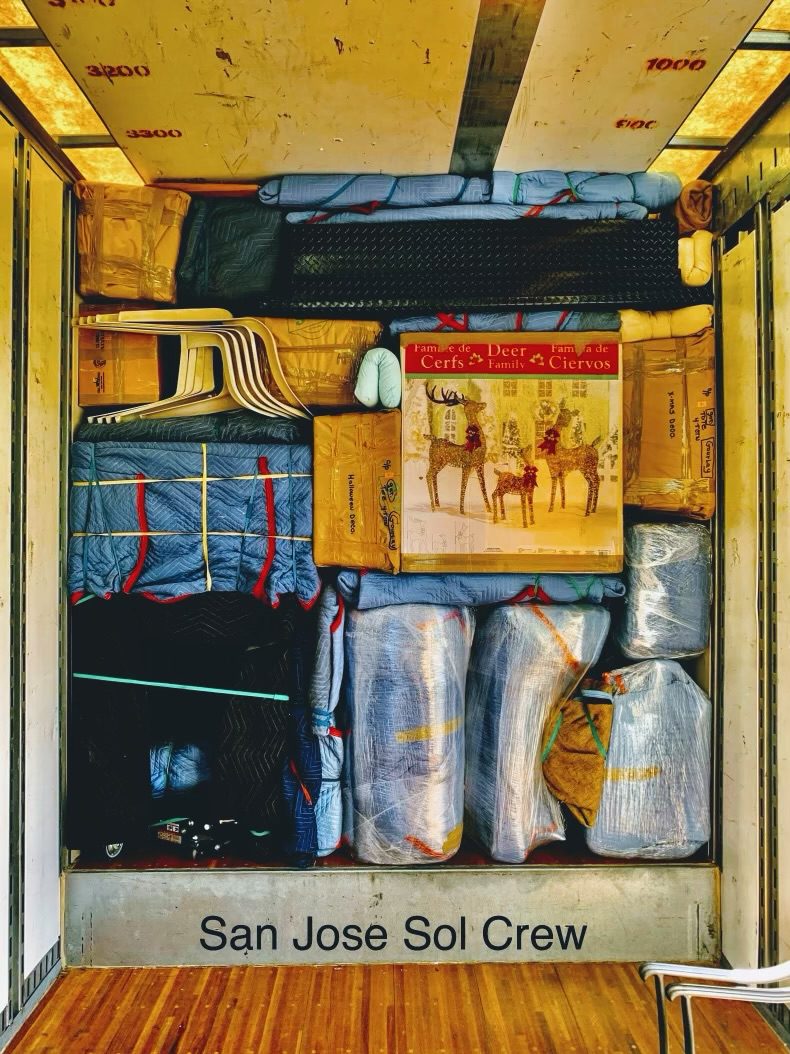 Professionals You Can Rely On
Our skilled staff has been trained to deliver the highest quality of service and continue to find more opportunities to perfect their abilities. They are also honest and vetted workers. So, you can be sure that your home and belongings will be in good hands.
Rely on our experts for superb moving services that make convenient relocations. Reach out to us today at BF Relocations Inc to learn more about our business.